Our guiding principle is the provision of premium creative services efficiently and rapidly. Whether it is providing individual elements of a greater whole, providing personnel and equipment to cover shortfalls or realising a complete broadcast format, tv-works meets any requirements quickly and without complications.
tv-works GmbH was created out of Bohland Neumayer KEG, which was founded in 1991 to provide camera teams and edit suites. After many years of successful co-operations with broadcasters including ORF, ARD, SF, RTL and SAT 1, the first complete packages were produced for various non-fiction formats and for agencies and companies in 2005.
Today, tv-works GmbH combines the two separate business strands at its 500 square metre facility in Vienna: the complete production of broadcast content and the provision of camera teams and edit suites for video and television production.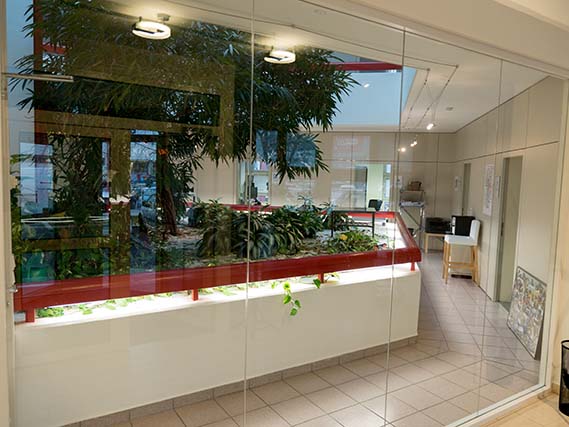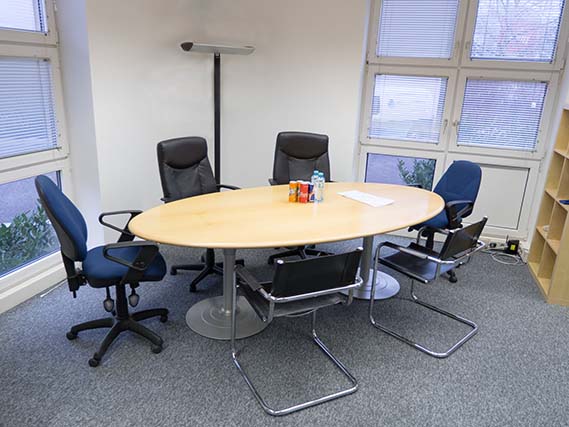 ---